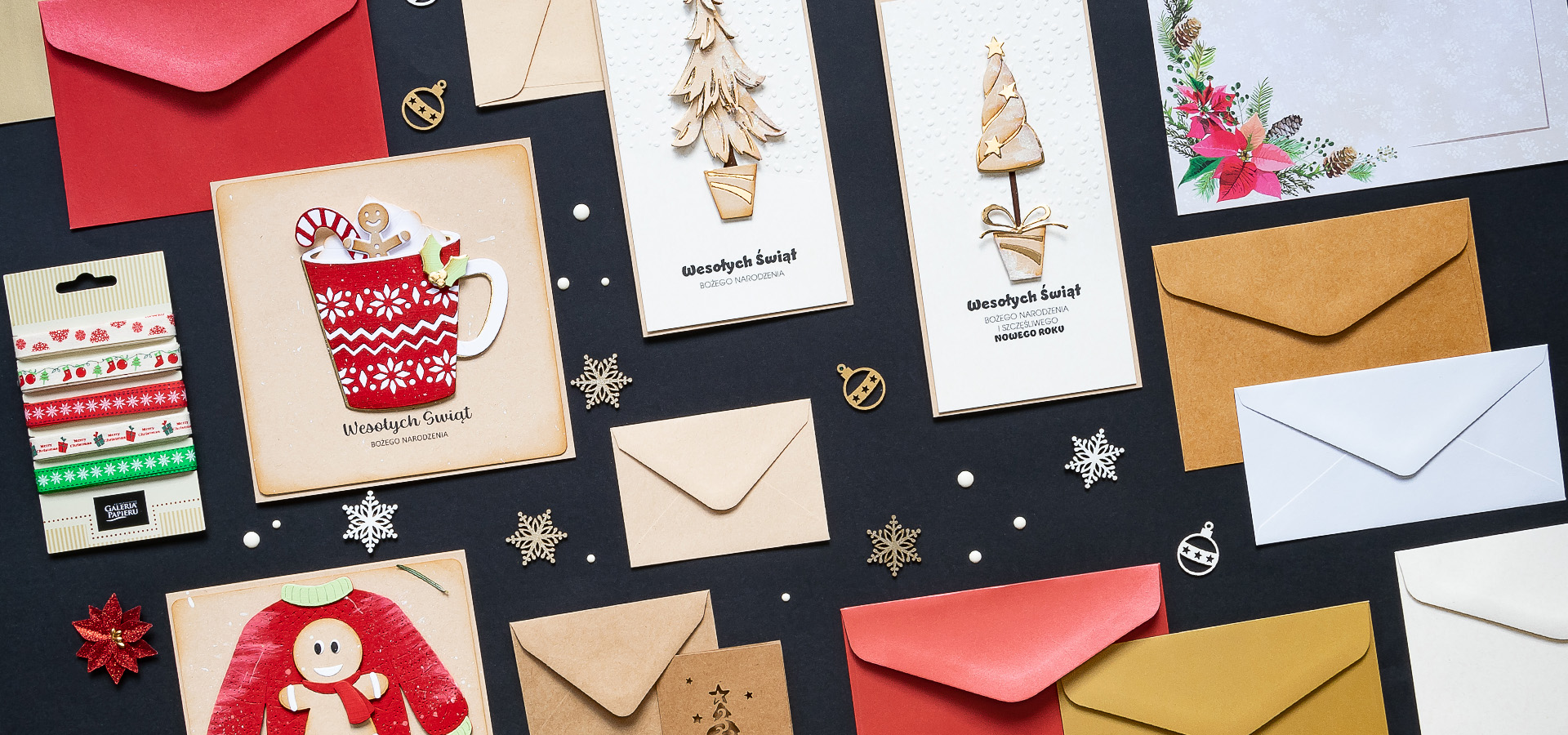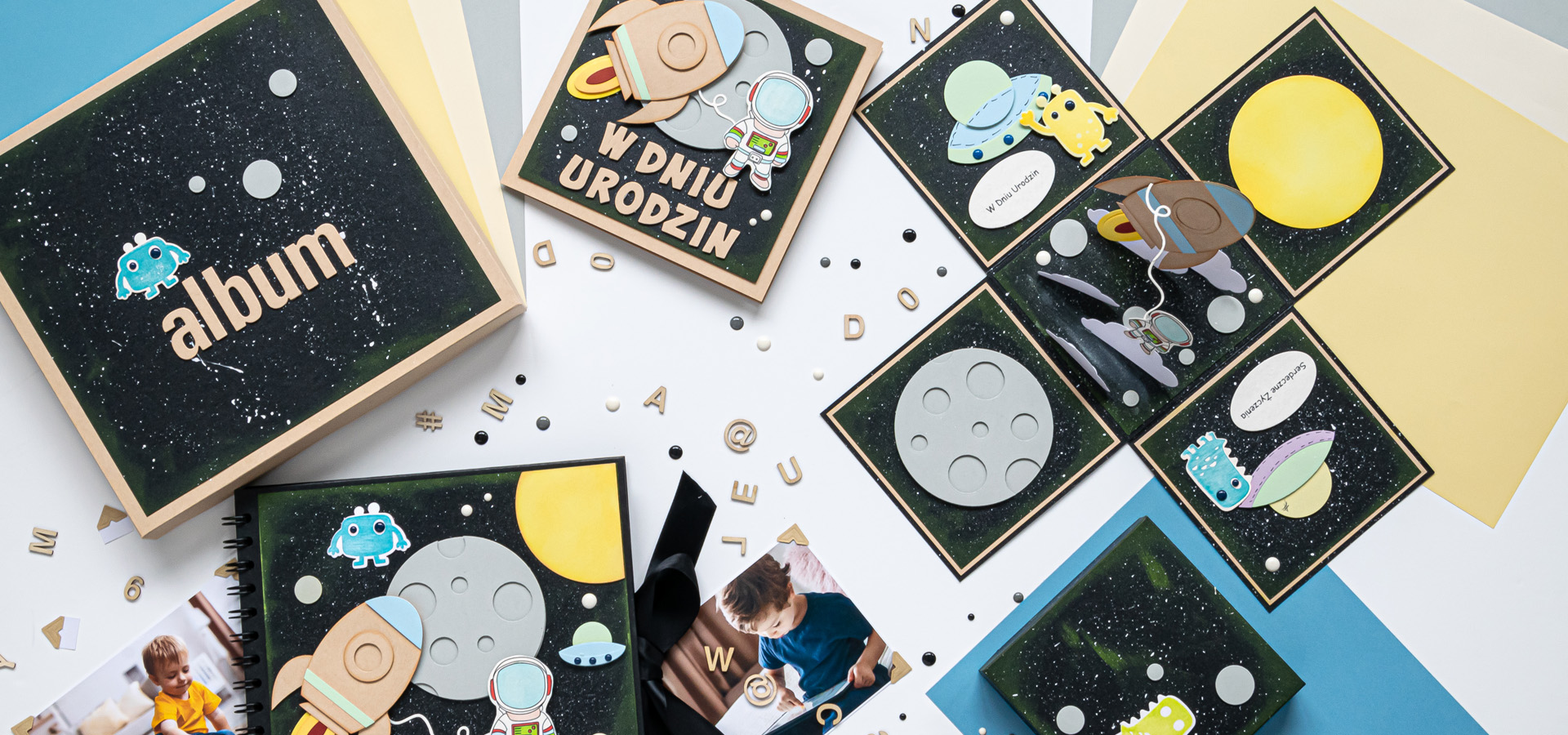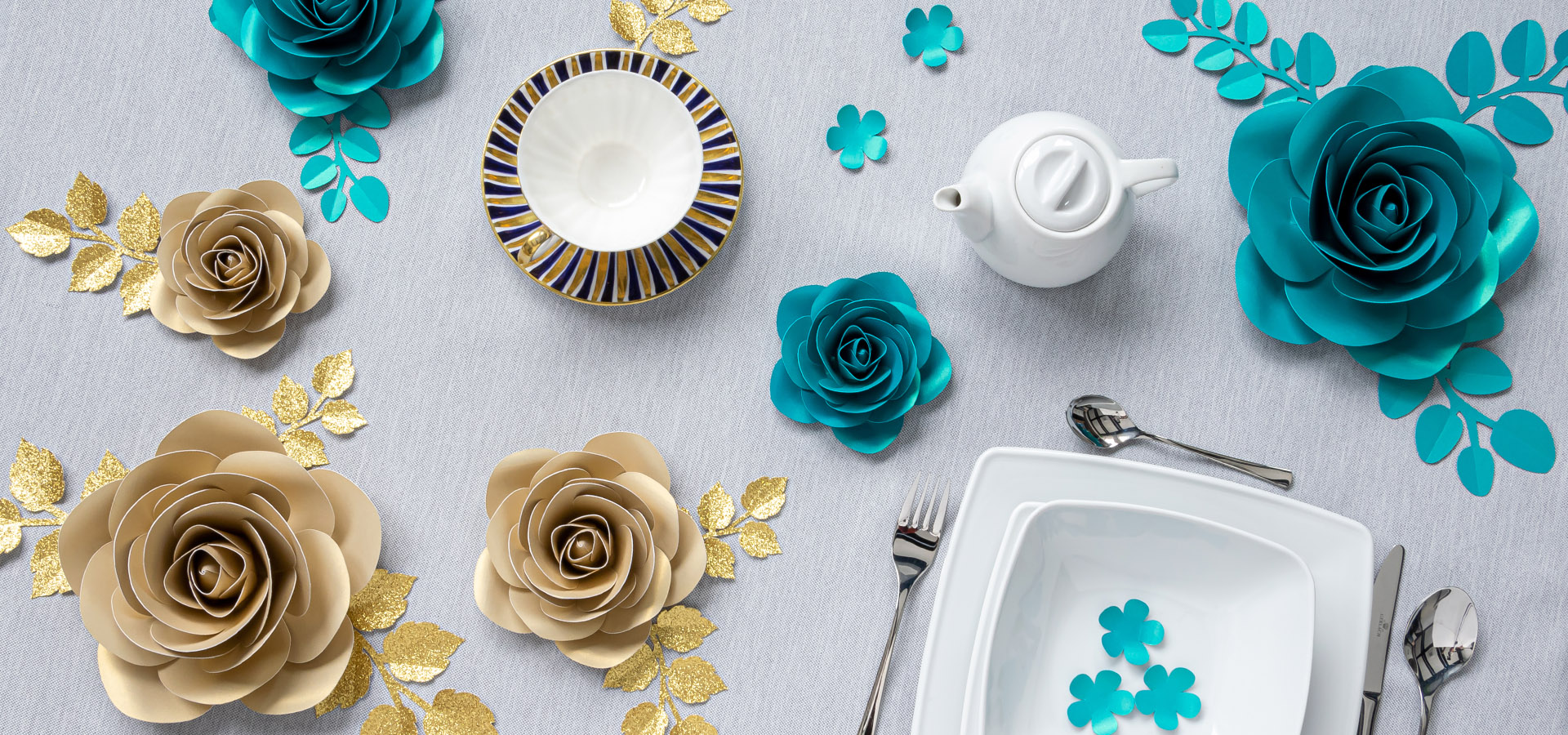 MAGICAL CHRISTMAS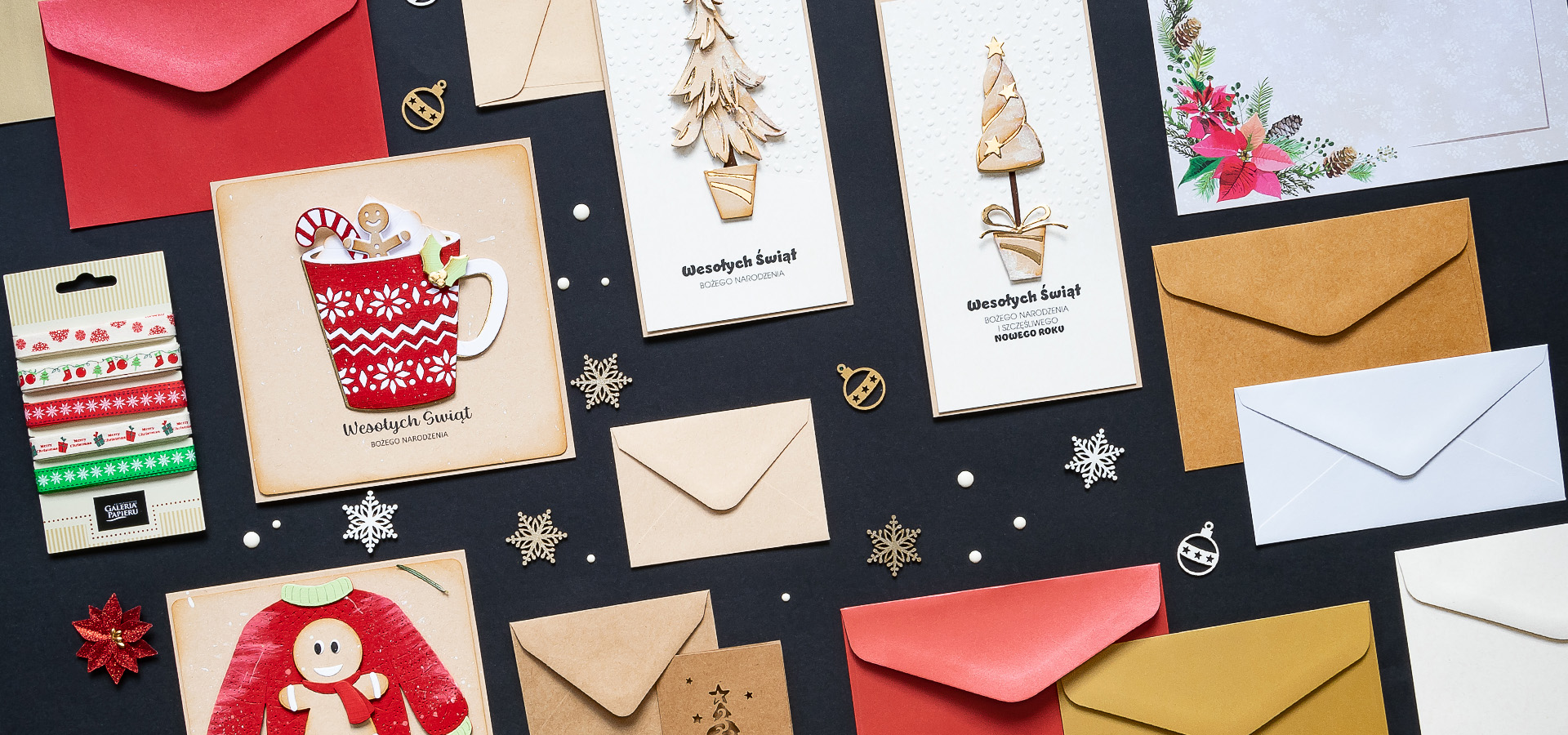 Photo Album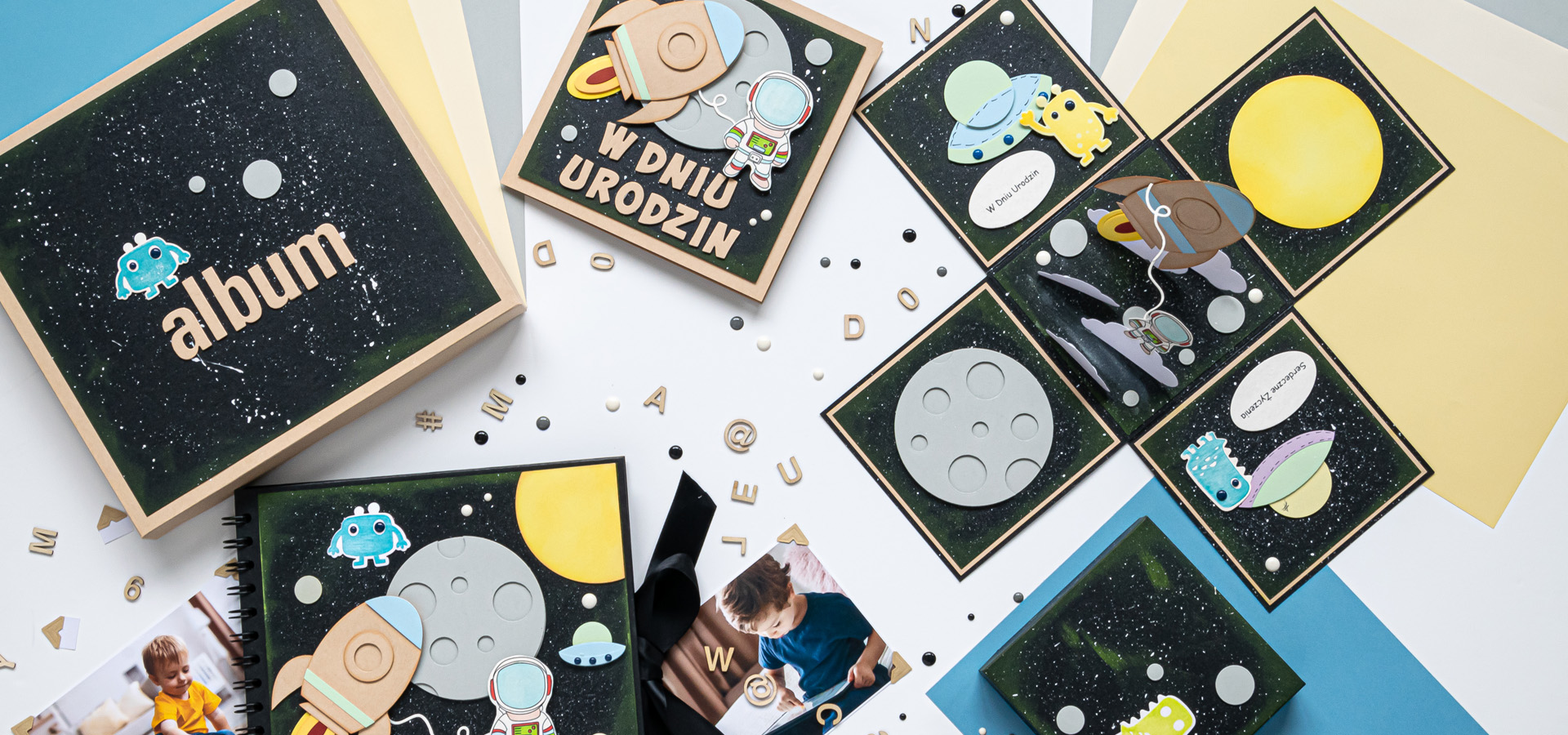 Galeria Papieru is delightful and inspiring
Galeria Papieru is a brand of various products distinguished by design and quality. Paper and decorative papers, envelopes, decorative accessories and paper accessories enable you to do any creative work yourself. Ready-made models of diplomas, folders and covers, photo papers and self-adhesive labels are a proposal for schools, kindergartens and training companies.
Frequently chosen categories
Enchants with wide choice of patterns, colours and texture. Great inspiration for creation of seasonal cards, gift boxes and decoration. Impresses with new products and ideas for their usage.
What's new
New colours and patterns, tools - all these you will find among Galeria Papieru new products
Perfect for studying and having fun. You can write with a chalk on it.
The best possible way to start your adventure with paper is trying our basic products which are gathered in a Trial Set. 8 products will enable you the creation of your own projects .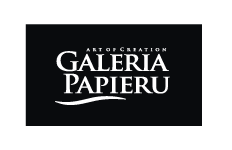 Galeria Papieru products are just at hand. You can buy the full range of Galeria Papieru products from our Argo website.
Thanks to Galeria Papieru products I found new possibilities for developing of my interests and hobbies in cardmaking for my family and friends.
All my customers were astonished to get these tiny but smartly decorated and packed presents.
Contact details
If you want to get more information about the products, order your favourite patterns – please contact us!.